A note from the NJ HS Hockey Hall of Fame
The 2020 NJ HS Ice Hockey Hall of Fame Induction Ceremony has been postponed. The banquet will commence on Sunday September 26th 2021 at 12:00pm. The Hall of Fame Committee will prepare all the new details and publish a.s.a.p. Please save the new date, we trust that all of our hockey community, friends and families, will be well and safe through this time of concern.
The NJ High School Ice Hockey Hall of Fame
---
The New Jersey High School Ice Hockey Hall of Fame was established in 2009 to formally honor the contributions of the many outstanding players, coaches, teams and contributors to New Jersey high school ice hockey.
The Hall of Fame honors the contributions and accomplishments of these individuals who are worthy of recognition as examples for others to emulate and serves as a symbol of appreciation of the excellence, honor, and devotion displayed by these celebrated individuals.
Our Most Recent Enshrinees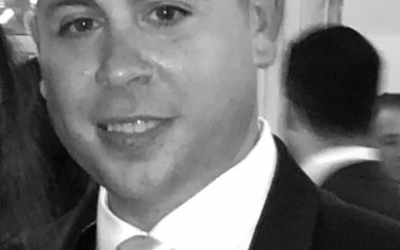 Randolph Forward I started playing hockey at four years old. I played most of my youth hockey for the Morris County Colonials and the New Jersey Devils. I was fortunate enough to make the Atlantic District '85 festival team for four consecutive years which really...
read more
The NJ HS Ice Hockey Hall of Fame would like to thank our partners