The NJ High School Ice Hockey Hall of Fame
---
The New Jersey High School Ice Hockey Hall of Fame was established in 2009 to formally honor the contributions of the many outstanding players, coaches, teams and contributors to New Jersey high school ice hockey.
The Hall of Fame honors the contributions and accomplishments of these individuals who are worthy of recognition as examples for others to emulate and serves as a symbol of appreciation of the excellence, honor, and devotion displayed by these celebrated individuals.
Our Most Recent Inductees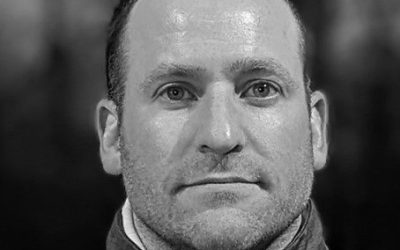 Matthew Cohen had the honor of playing for Hall of Fame Coach, Harvey Cohen who is his father. In 1993, Matthew began his 4-year varsity career as a freshman and became a more consistent contributor his sophomore season, when Chatham High School was defeated by...
read more
The NJ HS Ice Hockey Hall of Fame would like to thank our partners