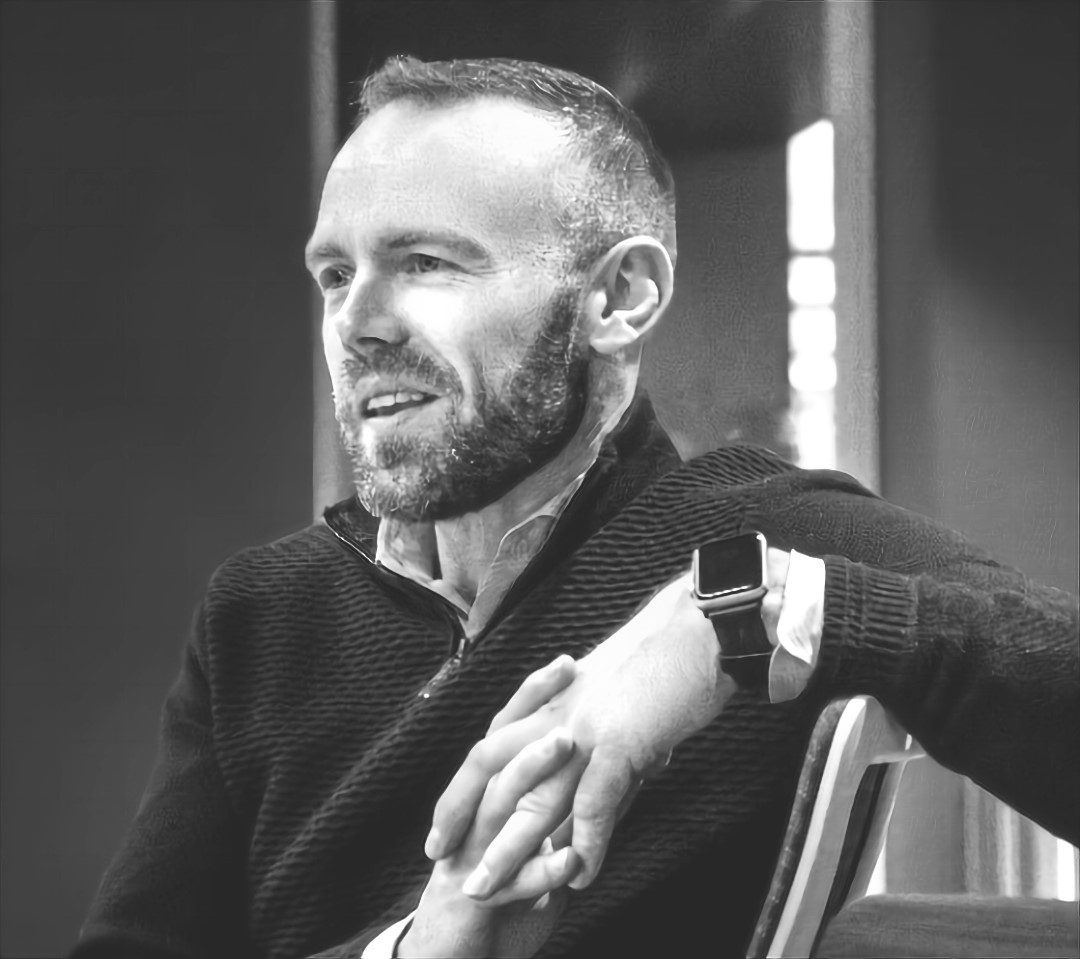 Lee Jelenic was born in Toronto, Ontario and began his hockey career in Houston Texas, before relocating with his family to the Garden State at the age of 9. From 1989 to 1997 He played his NJ Travel Hockey for the Princeton Junior Tigers, Philadelphia Little Flyers, Mercer Chiefs and NJ Rockets. His NJHSH career spanned four seasons from 1993 – 1997 where he starred for West Windsor Plainsboro High School. He was also an all-conference baseball player recruited by various Division I baseball programs.
In hockey, Jelenic amassed 228 points, 146 of them goals in 79 career games at West Windsor. His 1995-96 West Windsor team was the first Colonial Valley Conference team to make it past the second round of the NJ HS State hockey tournament, with Jelenic scoring the game winning goal in a 2-1 win over Hanover Regional at Mennen Arena. His team lost 4-0 in the third round of the state tournament to fellow NJHSHHOF 2022 inductee Cindy Acropolis' Brick High School. Jelenic led New Jersey in goals in the 1996-97 campaign, his senior year. The August before Jelenic's senior year of High School, The Plymouth (MI) Whalers of the OHL invited him to their training camp. He spent the maximum 48 hours in camp, without forfeiting his NCAA eligibility.
During his four years at WWPHS, Jelenic, was often told by junior,college, and pro scouts that if he stayed in NJ, rather than leave for prep school
or the USHL he wouldn't be able to play Division I college hockey. Jelenic never left, and in 1997 became only the second male player in NJ High School Hockey History (Jim Dowd was the first) to go directly from a public NJ High School Hockey team to an NCAA Division I program, when me matriculated to Yale.
Jelenic played four seasons at Yale, earning a varsity letter for three of those seasons. In his time at Yale, his team won one ECAC title, made one
NCAA Tournament Appearance, and won three Ivy League Championships. Jelenic scored 5 goals and 10 assists in 75 career games at Yale, playing mostly as a checking line forward. He was also named to various ECAC All Academic Teams. He was also recognized in his senior year at Yale as the Yale Community Outreach Award Recipient for all of his efforts to bring the community of New Haven and Yale Athletics together. In 2001, after graduating from Yale with a degree in Political Science, Jelenic turned pro, signing with the Missouri River Otters of the United Hockey League (UHL). He was traded to the Flint Generals (UHL) early in the season and amasses 10G and 10A, along with 142 Penalty Minutes in his rookie pro season. He was named the Flint Generals Rookie of the year in 2002. His second campaign in Flint, in 2002, was even more successful, where Jelenic racked up 13G and 12A in 39 games, with 109 PIMs, before being signed by the Rochester Americans in the American Hockey League (AHL). Rochester is the AHL affiliate of the Buffalo Sabres (NHL). Jelenic's career came to an abrupt end after playing 17 games in
the AHL due to degenerative cartilage in his right knee.
After hockey he spent time at JP Morgan, Ford Motor Company, and is now the Chief Innovation Officer at United Wholesale Mortgage, the nation's second largest mortgage lender. He received an MBA with Honors from The Wharton School at the University of Pennsylvania in 2009). He currently resides in Bloomfield Hills, Michigan with his wife Anne and their six children. He also serves as the Head Coach of the '08 AAA Victory Honda Bantam Major team.