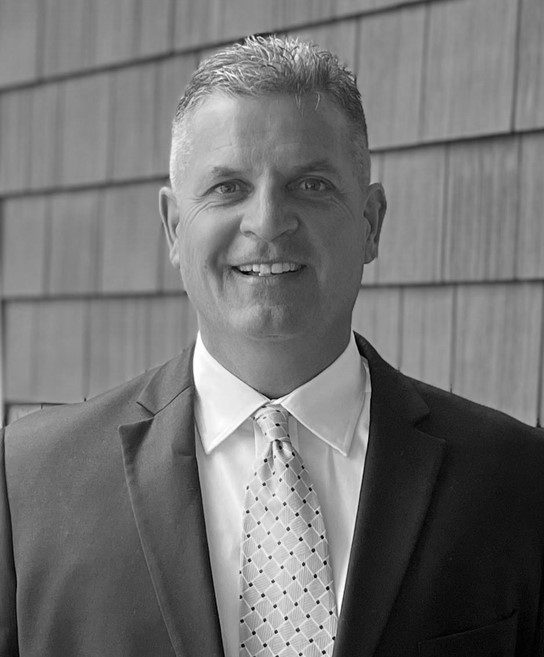 Born and raised in Bayonne, Dave played on the 1986 Inaugural Bayonne High School Hockey Team. Working as a skate guard at the Rich Korpi Ice Rink, he officiated his 1st game as a (non certified) referee. One night a group of players showed up but didn't have someone to "drop the puck," and he was "hooked" .
Refereeing many youth hockey games, learning from Joe Pelliccio, Jay Butterfield and Bob Triebe, some of the best around, he enjoyed each and every game. Getting noticed on the local front, in 1989, he was tested by Paul McInnis, Bob Vietor, and Mike Nardello, and accepted into the Metro NY-NJ NIHOA Chapter.
After playing baseball at St.Peter's College 1988-92, and a brief coaching career at BHS (with John DeCarlo). Dave attended all of the USA Hockey Development Camps, working the USHL, CHL, ECHL, AHL, IIHF, ECAC, & NCAA, assigned playoffs & finals in all, along with 5 straight NCAA
Frozen Four National Championships. He was assigned to IIHF Tournaments in Mexico, Japan, Hungary, Russia, and Germany working the U18 and Men's World Championship Gold Medal Games.
Not interfering with his real job as a Captain with the Bayonne Fire Department, his passion within the hockey community was as strong as ever. Under the tutelage of William Sidun, he became an assignor, 1st Vice President '06, & President 2007-2016 of NIHOA. Dave's 27 years as a high
school official were very successful, working many League & State Championship games, and now inducted into the NJ High School Ice Hockey Hall of Fame.
David is enjoying retirement with his wife Donna and daughters Kaitlyn & Kiersten.