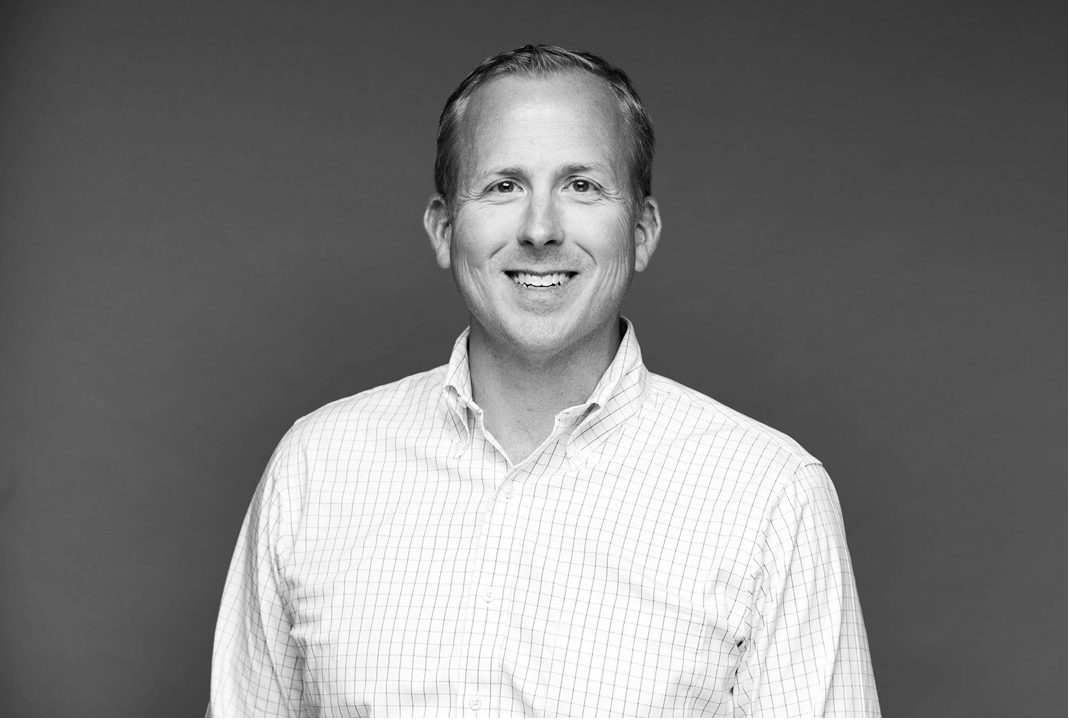 Patrick Slocum played youth hockey with the Cranford Hockey Club and attended Cranford High School from 1992 to 1996. In 92 career high school games, he scored a total of 316 points (190 goals and 126 assists) with 31 career Hat Tricks, currently ranking as the 3rd all-time career scoring leader in the state. In his Senior year, he led the state in scoring with 115 points (67 goals and 48 assists) and was named to the Newark Star Ledger 2nd Team All-State. He was also the NJ Devils High School Hockey Player of the Month (Dec 1995) and Newark Star Ledger High School Athlete of the Week (1/31/96).
In his Junior year, he was the 3rd leading scorer in the state with 100 points (57 goals and 43 assists) and was named to the Newark Star Ledger 3rd Team All State. Pat was also selected as the American Conference Division A MVP in both 1995 and 1996. During these years, Cranford High School won the American Conference Division B championship in 1994 and American Conference Division A championship in 1996.
Pat graduated from Fairfield University in 2000 with a degree in Accounting and University of Connecticut in 2007 with a MBA in finance, and currently lives in Redwood City, CA with his wife, Jaime, and two daughters, Emma & Maddie. Pat works as a corporate controller in the software industry. He wants to extend his appreciation to his amazing teammates, coaches (especially Coach Hurley), and supportive family
& friends. And a big special thank you to his hockey loving father, George Slocum, who passed away in 2014, as he was responsible for starting the ice hockey program at Cranford High School in 1992.