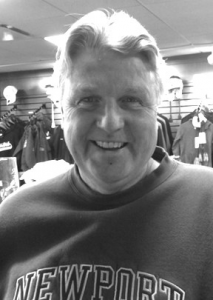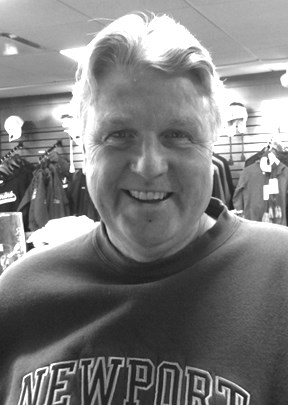 As a player, Mike Reynolds rewrote the record books at Warwick High School in Rhode Island and Merrimack College, Andover Mass. Mike was first team All-State in soccer and hockey. He was chosen All-American at Merrimack in 1976. He was the first player ever inducted in his high school and college hall of fames. He played in the AHL, IHL, and USAHL for two years and then he started his first coaching job at LaSalle Academy in Rhode Island, and then spent the next two years as an assistant varsity coach to Bruce Parker at Merrimack College. In 1980, Merrimack won the Division II ECAC Title.
He then became player-coach in Sweden for two more years, then came back home to New Jersey with his wife Sharlene to become a teacher. Mike has coached four different high schools in New Jersey over his coaching career which includes: Madison, Toms River South, Toms River North, and most notably Christian Brother's Academy. He was two-time Star Ledger Coach of the year with two different high schools (Toms River North and Christian Brother's Academy). Star Ledger Coach of the decade in the 1990's for New Jersey.
His teams were credited with four Gordon Cups, four State Championships, and four #1 rankings statewide in the Star Ledger. Mike now runs the skating program at Navesink Country Club in Middletown, NJ, recently featured in the HBO Special 24/7 Road to the Winter Classic with James vanRiemsdyk of the Toronto Maple Leafs.