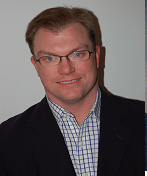 Acknowledged as the best defenseman in state history, Maguire led Delbarton to four Mennen Cups. In his junior campaign Delbarton shared the state title with St. Joseph of Montvale.
Maguire, who played his college hockey at Harvard, was a two-way
threat on the ice. He totaled 110 goals and had 132 assists. During his
tenure at Delbarton, the Morris County school had a then state
record 39-game unbeaten streak (37-0-2).