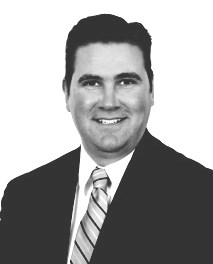 Bruce Shatel completed his 13th season as the Delbarton Head Ice Hockey Coach. Shatel has posted an impressive record of 308-37-30 for a .893 winning percentage. In thirteen years, he has become the all-time winningest coach of Delbarton's highly respected program. His teams are best known for their work ethic and discipline.
Under his tenure, Delbarton has established themselves as one of the preeminent high school hockey teams in Northeast. They have won 8 State Championships, 5 Gordon Cups, 8 Gordon Conference titles, 3 Mennen Cups, and 3 Mennen Division titles.
Most importantly, many of Shatel's players have committed to play at the next level at some of the finest colleges in the Northeast. In 2013, a month after his team registered its 6th straight state title; Shatel watched three of his former players raise the National Championship trophy for Yale University.